Extensive Knowledge
in Glass & Print
We specialise in the decoration of glass tumblers, bottles & ceramics. Offering a wide and comprehensive service to the Drinks Cosmetics & Promotional Product Industries.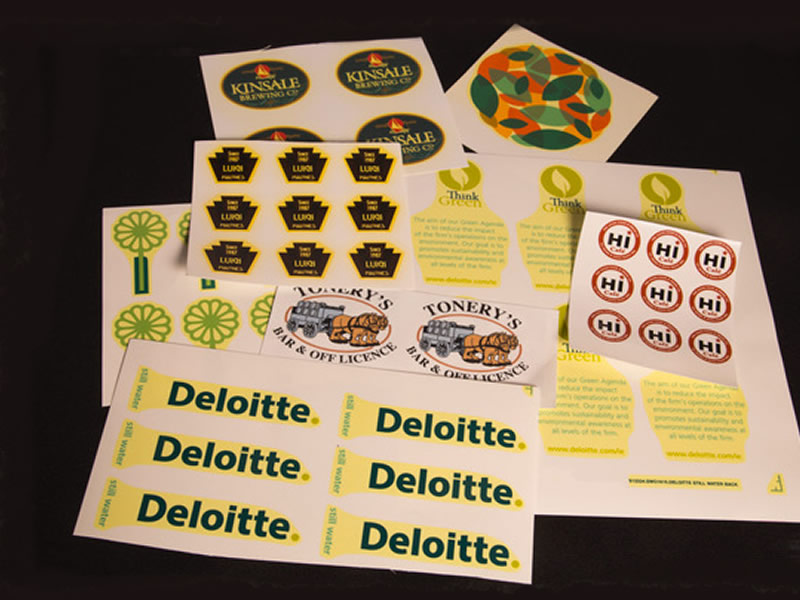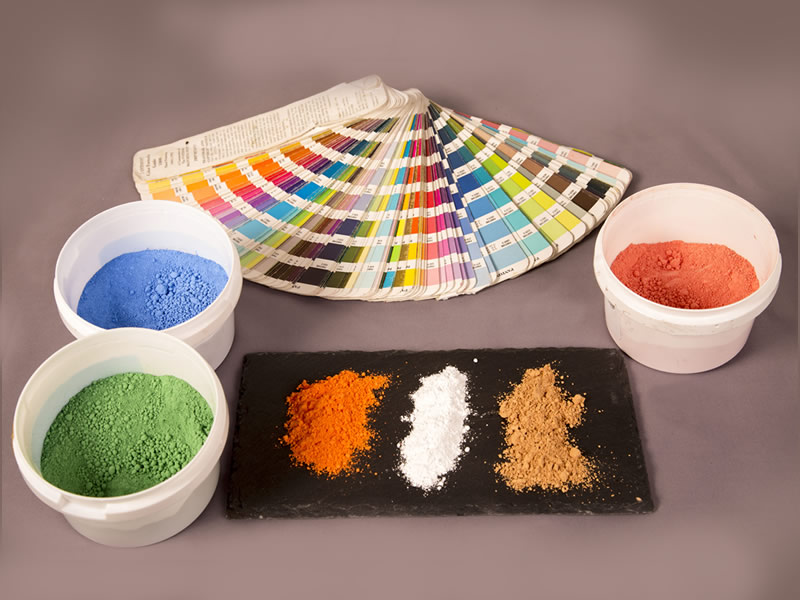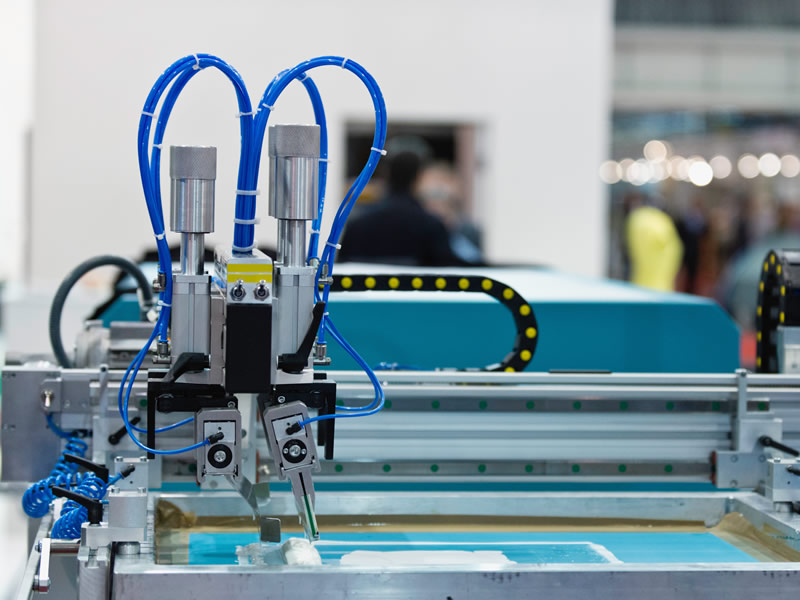 Direct Screen Print Machinery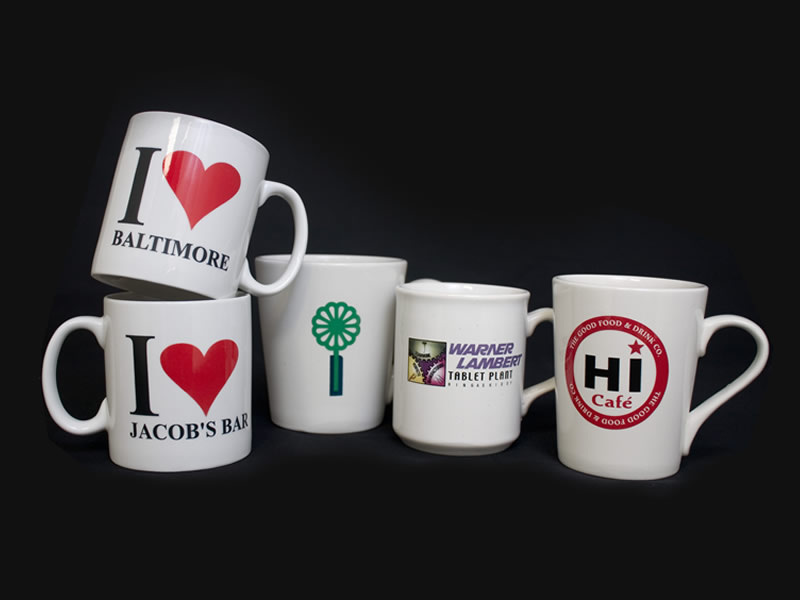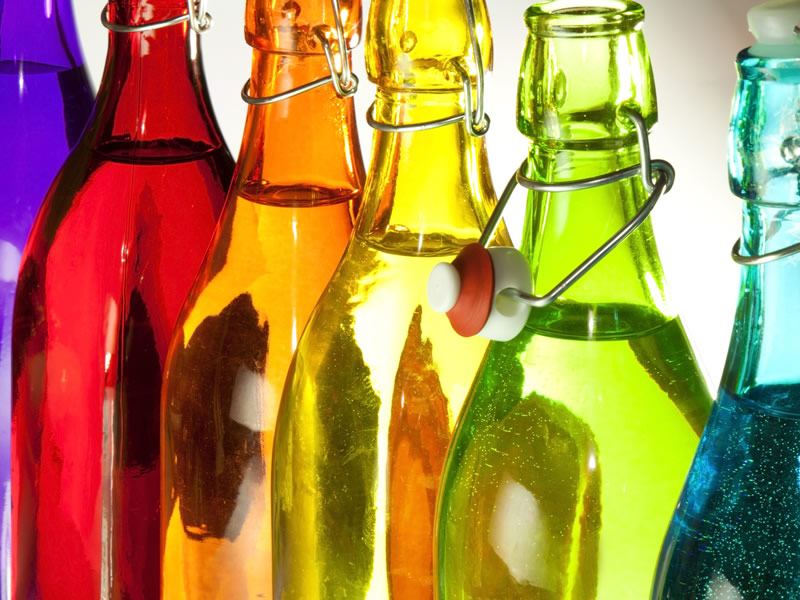 Incredible variety of
shapes and sizes for all of your
glassware needs.
If you have a questions about any of our products or services, feel free to get in touch through our contact form and one of our team will be happy to help.